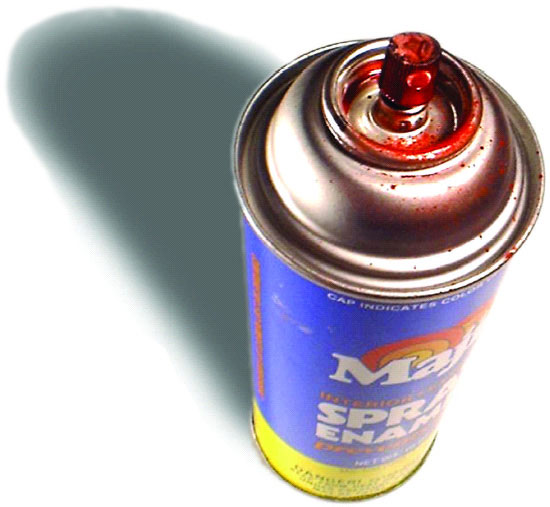 TALKS OFFERED
Culture Jamming 101: Pranks with a Purpose
A report from the front lines of the new creative activism. In this humorous and inspiring multimedia presentation, Andrew takes participants on a 20-year journey—from ACT-UP to the Yes Men—giving us a fascinating inside look at the media pranksters and viral campaigners making headlines today.
Truth is a Virus: Hands-on Creative Campaigning
In this hands-on follow-up to Culture Jamming 101, participants further unpack the strategy & tactics of creative campaigns, learning how to add humor and artistic savvy to the social change efforts they are currently engaged in.
Irony We Can Believe In
In the wake of Barack Obama's election, the New York Times declared: "Irony Is Dead. Again. Yeah, Right." In this provocative workshop, Andrew takes us on a tour of the new wave of political, artistic and religious innovators who are reconciling passionate belief and ironic skepticism into an "irony we can believe in" that's fit for the times.
ALSO AVAILABLE
Enlightened Machismo: Towards a New Masculinity
In this lecture/workshop, Andrew uses tragi-comic episodes from his own life to explore the challenges men face in a "post-feminist" era. Can a guy be a good ally to the women in his life and still "be his own man?"
Po Mo To Go: Portable Post-Modernism for Liberal Arts Majors in a Hurry
Using humor and a treasure trove of one-a-day pomo maxims ("Defer identity." "Expose depth as another surface." "Displace the canon with attitude." "Name what names you." "Be as if."), Andrew unpacks the complexities of contemporary social theory in an accessible and engaging manner. "Encapsulated my undergraduate education…for a fraction of the price," said one satisfied customer.
The Church of Skeptical Mysticism
In this "stand-up tragedy" performance, Andrew steps into the robes of his alter-ego, Brother Void—a tormented prophet and modern-day crazy wisdom master—to bring the great ideas of East and West to a new generation.